Nursing Home Express



Nursing Home: Your Residents Can Keep The Doctors That They Have Always Had
Doctors Are Available At The Residents' Convenience
Your residents can see their doctors at their convenience without having to be driven across town.
Your residents can keep their doctors that they have known for very long time across the country. There is no need for anxiety in changing providers at the late stage of their life.
You also have more time to attend to the needs of your residents without having to worry able being stuck in traffic or waiting lines.
You can also combine our Specialist Consult Express and Second Opinion Consult Express services. The Specialist Consult Express help them to see the Specialists faster. The Second Opinion Consult Express provides the opportunities for second opinion or review of their Medical information.
Call, Chat or Start Two-way Interactive Video Chat if you need information

Our services cover different types of Nursing Home Care services including skilled short-term post-hospital residents and long-term nursing home care.
Some of these cover people living at:
Assisted-living facilities
Board-and-care home
Cohousing communities
Congregate housing
Foster care services
Home care agencies
Hospices
Homecare aides agencies
Life care center
Parish nursing
Respite care centers
Restorative care centers
Specialized geriatric acute care centers
Subacute care centers
Community-Based Services:
Adult day centers
Respite service centers
Senior centers
Setting up environment to support nursing home care services
Posthospitalization monitoring
Clinical improvement of chronic diseases
Follow up on recovery from chronic diseases
Initial and continuous internal and external assessments to prevent illness
Early detection and monitoring of activities of daily living
Health risk interventions
Reminder programs
Electronic Monitoring programs including:
Medication

Adherence to medication
Medication interactions
Medication reconciliation

Healthy living

Personal care
Mobility
Home safety

Nutrition and eating pattern
Weight management
Pain management
Sleeping pattern
Wellness promotion and opportunity connections
Periodic Manual Monitoring programs including:
Physical function
Psychosocial function
Medication
Nutritional deficiency
Interactive Diagnostic Reports and Dashboards
Some of this information include:
Age-related changes include changes associated with physical and psychosocial functions
Health indicators include blood pressure, blood sugar etc
Indications on chronic health conditions Arthritis, Diabetes, Hypertension, Blood sugar etc
Nutrition education and behavior change
Wellness and age related risk factors
Measurement of Improvement in health, physical functioning and quality of life
Additional Services: Specialist and Second Opinion Consult
You can also combine our Specialist Consult Express and Second Opinion Consult Express services. Some of this information include:
The Specialist Consult Express help them to see the Specialists faster
The Second Opinion Consult Express provides the opportunities for second opinion or review of their medical information
STEPS TO JOIN NURSING EXPRESS PROGRAM

CALL, CHAT or VIDEO CALL US
Before you register to see Provider(s) or and get Provider(s) as dedicated Provider(s), please call, chat or video call us so that we have a good understanding of the type of Provider(s) that you need. We conduct a quick assessment to capture the nature and duration of your need. We also assess your expectations of what you need from Provider(s)

Register with us to create an account. You only need to register one time to have access to all our services including the marketplace and medical blog

WE FINALIZE ALL THE PRE-WORK
Based on our initial assessments, we recommend three optional Providers that you can speak or visit. We provide you with their respective background, experience, references to their body of work and the patients feedback
You can have initial consultation with the three Providers on range of options in terms of what your Nursing Home needs

SPEAK WITH THE PROVIDER ON REGULAR BASIS AND AS NEEDED
Once you pick Provider(s), you can talk to the Provider(s) and schedule video chat as needed with the Provider(s)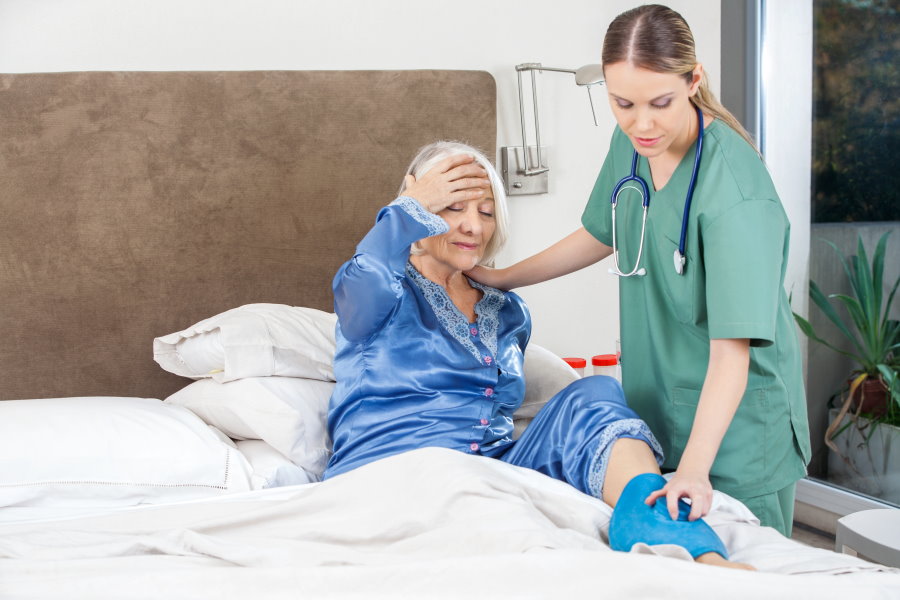 Call, Chat or Video Chat With Us Whenever Any of the Resident Need the Doctor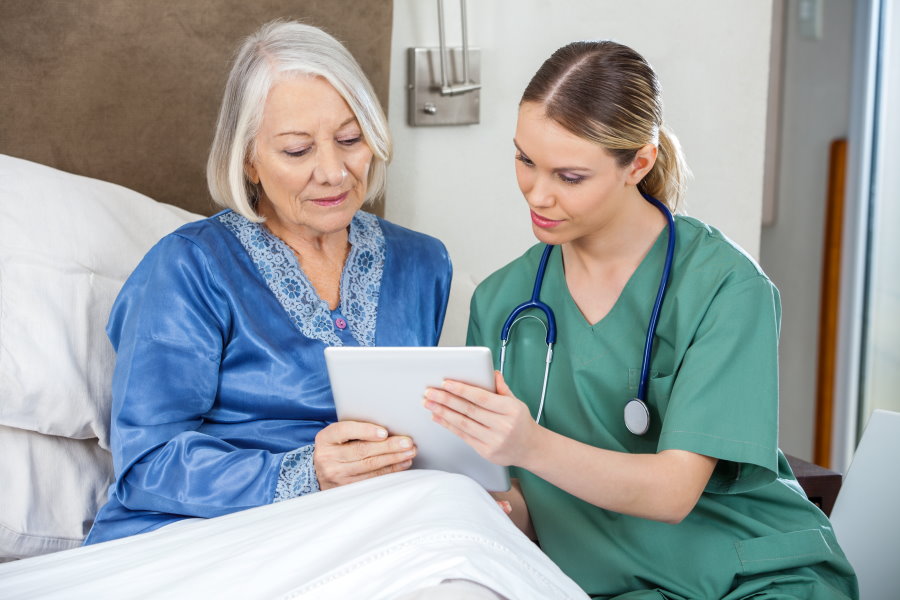 The Doctor Can Make Prescription and Recommend the Type of Activities to Make Your Resident Healthy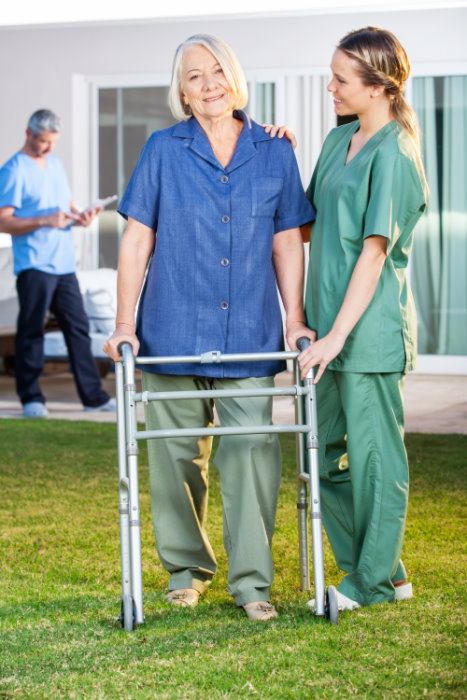 Work with Your Resident on the Prescription and Activities to Make Them Healthy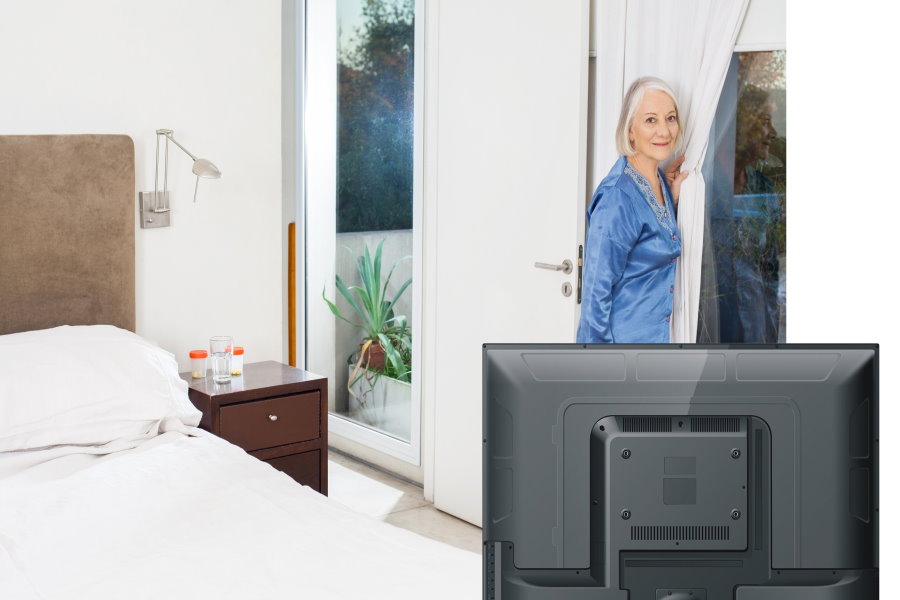 We Want You To Stay Healthy
We continue to work with you as a registered member even after you have seen the Provider to make sure that that you stay healthy because that is how we have a good relationship!
Problems With Connecting Flights to Visit the Provider for Second Opinion
We have Experts to work with you on issues relating to Local and International Flights, Hospital and Hotel Stay.
You can call, chat or video chat with us for information on your coverage at no expense to you.
Your Health Insurance Coverage?
We have experienced Experts to work with you on issues relating to Healthcare Coverage.
You can call, chat or video chat with us for information on your coverage at no expense to you.
As needed, we can work with you on a visit arrangement with the Specialist especially if the Specialist is located outside the country of which the Patient or Member resides
We Make the Journey from Being Sick to Being Well Extremely Very Short!
Register with us to Create an Account
You only need to register one time to have access to all our services including the marketplace and medical blog
EMAIL
drexpress@teledocexpress.com
ADDRESS
7011 W 121st St Ste 106,
Overland Park, KS 66209, USA
For additional Information, suggestion and feedback on how best we can serve you.
Teledoc Express Where the best services come to life for you in Telehealth, Telemedicine, eHealth and mHealth!
Healthier Living Just Got Much Easier!
At your convenience, you do not have to leave home or cancel your vacation to video chat with your Doctor, Therapist and Nutritionist within your Zip Code, Across the Country or Across the World.
You can be fast in seeing the Specialist or getting a second opinion
Just like your home is being monitored, your health can now be monitored 24/7. You can find the best pricing on the monitoring devices and you can read news and blogs on how to make your healthy living a reality!

Healthcare technology company that uses telehealth technologies and strategies to deliver and support clinical health care and other health care-related services.
About Us
Our Team
Careers
Community Meetups
Help Center
Contact Us
Join As Part of Doctor Network
Join As Health Professional
Become A Partner
Sell on Teledoc Express
Advertise Your Products
Advertise Your Services
Schedule a Service
Manage Your Account
Payment Methods
Order Status
Returns & Replacements
Help Center